1.55 Self organisation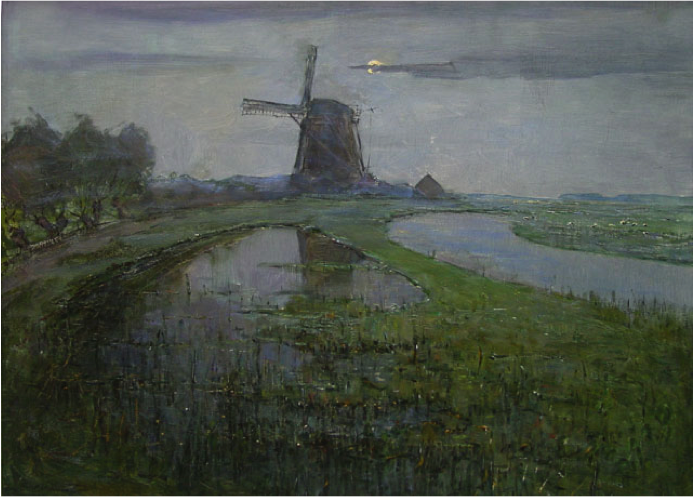 Piet Mondriaan
Ingredients got together and baked themselves into a cake?

Local activation process (autocatalysis) which is accompanied by a long range antagonist effect. But also there may be external input, especially energy!

It dissipates energy from outside to create and built-up it's own organisation

Mental energy derives often from 'conflict', from difference, from the clash of opposite forces: psychodynamics.